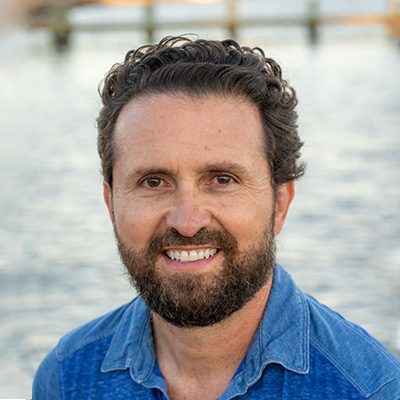 Chiropractor
Joel Favreau D.C.
Dr. Joel was introduced to chiropractic at age 19 through his uncle, a chiropractor who helped him through multiple traumas sustained from years of intense sporting injuries.
He attributes chiropractic care to his sustained state of health and physical fortitude through his seven years of service on the Leominster, MA police department. He also emerged resiliently from intense martial arts training and competitions throughout this time, earning black belts in both judo and Japanese jiujitsu.
His personal experience with chiropractic care compelled him to make a drastic career change from police officer to chiropractor; in 2005, he moved to California and began the four-year doctoral program at Life College of Chiropractic West.
Dr. Joel's steadfast commitment to his chiropractic studies and clinical performance contributed to his receipt of both Honors Intern and Commitment to Excellence awards, and in March of 2009 he graduated as salutatorian with summa cum laude.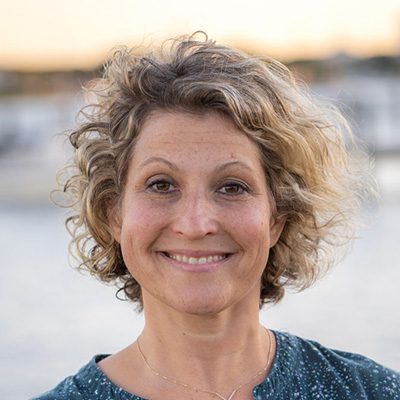 CHIROPRACTOR
KRISTEN FAVREAU D.C.
Dr. Kristen Favreau, a MA native, has helped a variety of chiropractic patients and families of the South Shore region and is excited at the opportunity to offer corrective chiropractic care at Canton MA Canton Dale Chiropractic.
Dr. Kristen's mother encouraged her to try chiropractic care after the manifestation of a low back injury occurred while she was in college. Her mother had relied on chiropractic for the previous 15 years, citing it as the only therapy to concurrently provide relief and accelerate the healing of a debilitating disc herniation in her neck.
Dr. Kristen was amazed by not only her own chiropractic healing experience, but by the testimonials of others lining the office walls of her first chiropractor. She was fascinated by the array of conditions which resolved after chiropractic care, many of which had nothing to do with relief of back or neck pain. At that time she decided to pursue chiropractic as a post-graduate degree.
Dr. Kristen graduated cum laude from Northeastern University with a degree in behavioral neuroscience and completed a four-year chiropractic doctoral program at Life College of Chiropractic West in Northern California. Her goal is to bring awareness to the benefits of chiropractic care and to bridge the gap between treating a problem and using chiropractic as an integral component of overall health and wellness at Canton MA Canton Dale Chiropractic. She and her husband, Dr. Joel, are currently pursuing a post-doctoral diplomate certification in pediatric chiropractic care through the International Chiropractic Pediatric Association (ICPA).
OFFICE HOURS
---
Monday
8:30am - 1:00pm
3:15pm - 6:00pm
---
Tuesday
3:15pm - 6:15pm
---
Wednesday
8:30am - 1:00pm
3:15pm - 6:00pm
---
Thursday
8:30am - 1:00pm
3:15pm - 6:00pm
---
Friday
3:00pm - 6:00pm
---
Saturday & Sunday
Closed